Hey Guys!!
Thanks to all of you who joined our last I Made it Without My Hubby! We loved the new setup with the picture links. It made it a bit more fun don't you think?? My hard drive crashed during that party and my dear friends over at Geek Squad got it all fixed up for me. So… Sorry for the delay but here are just a few of our favorite party links!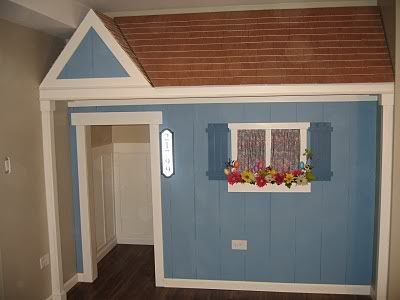 Wonder if
Show & Tell
wants to trade me laundry rooms?? LOVE it!!!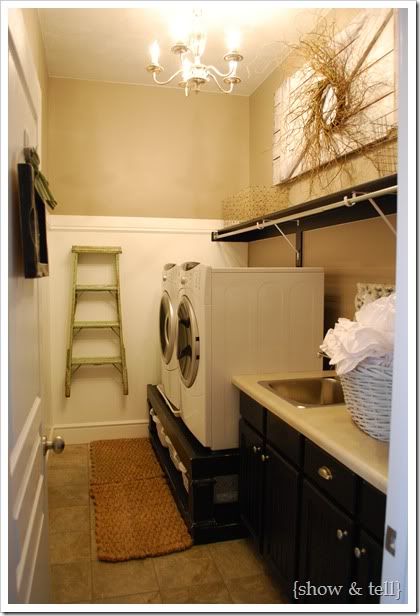 How fun is this idea?? It's cute and cheap… Can't beat that!! It's over at
Dollar Store Crafts
!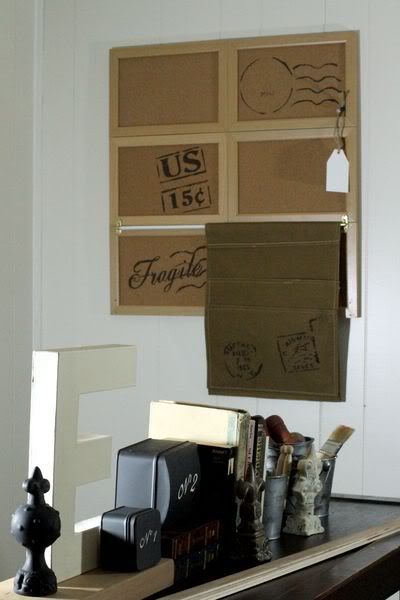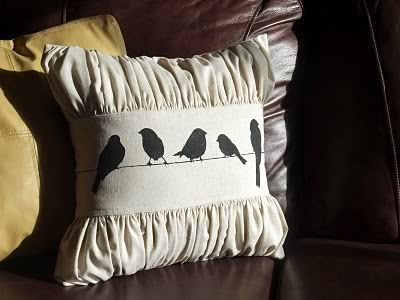 What a great armoire makeover at
The Clever Chic
… Although I did love it old and chippy too :)!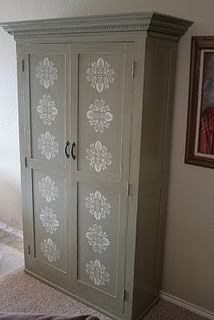 This great knock off here is now on my project list thanks to Erin! LOVE IT! Check it out at
Lemon Tree Creations
!!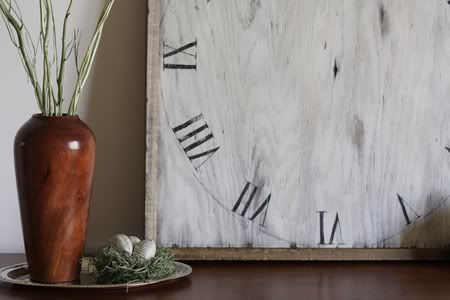 Now how fun was that!?? What a great party! I think you gals get better and better each month and make it hard to show our favorites!! Thanks so much again for hanging out while we get our energy back! This blogging thing becomes a bit harder when you add two pregnant ladies into the mix! We are so excited to share our new projects with you guys and we appreciate you allowing us a little break. Thanks again and enjoy these great features!!
~Whitney