So I had to share my latest craft with you guys! I ran across this site several years ago when my girls were just babies and fell in love! With my baby girl on the way I have once again developed the itch to make some cute hair bows. I tried very unsuccessfully to make my own bows and never came close to making anything cute. I finally googled how to make a hair bow and
The Ribbon Retreat
pulled up. I was hesitant knowing my very minimal skill but I decided to go for it and I purchased the instructions with the bow maker. It has been one of the best purchases I have ever made. I love the boutique bows but you gals know my shanty budget. I was finally able to create my own bow for any outfit for almost no money. LOVE it!
These are some of the bows I made in the past to go with the outfits I made the girls…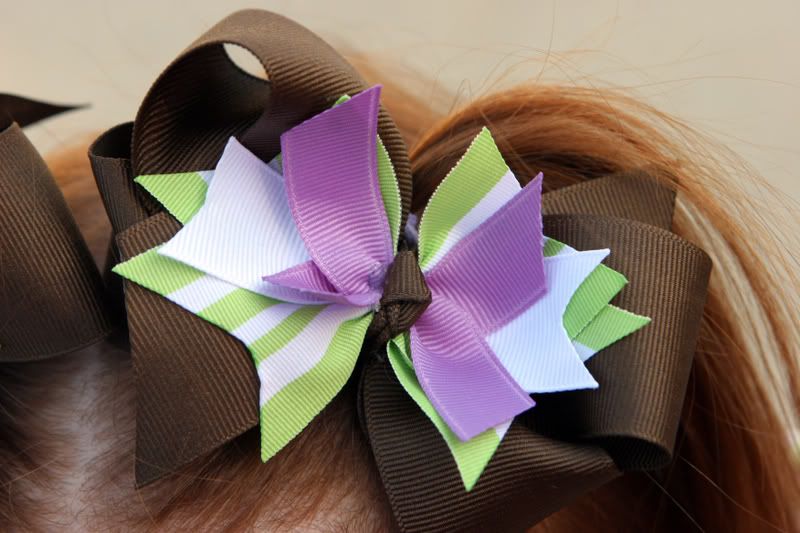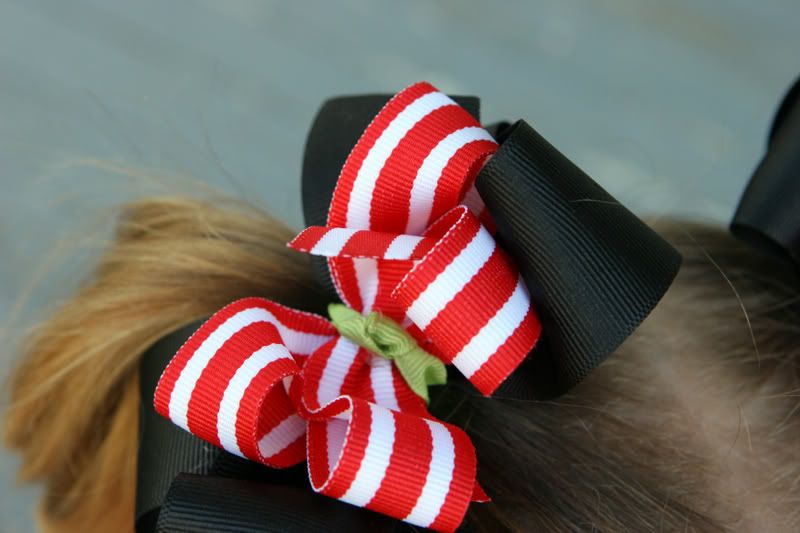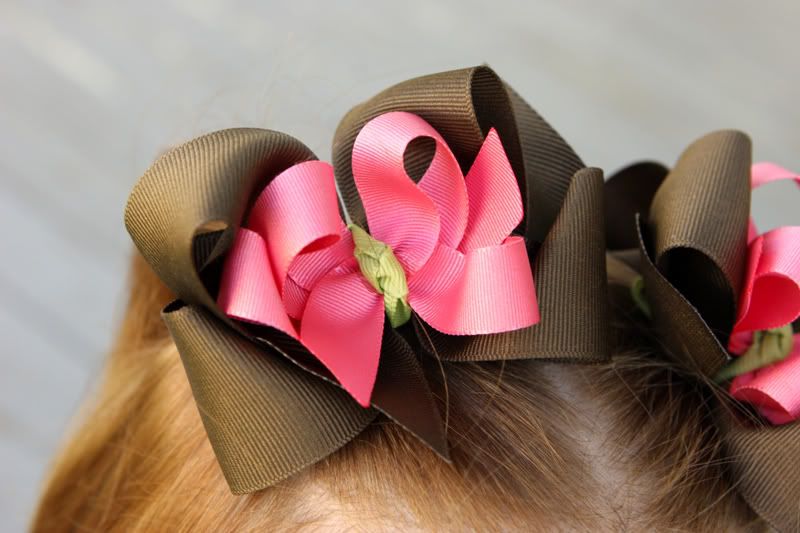 When you order you receive this bow maker…
… And a cd full of instructions on how to make literally TONS of different bows. I really was worried that I would get the instructions and give up after 4,435 tries but it was really simple! After I started making some bows for my new baby girl I knew I had to share this great find with you girls! Here's a few I have made in the last couple days…
How fun is that??! After a little practice it will take just a few minutes to make your own super cute, custom bows. And if you are like me, you will then become addicted to buying ribbon 🙂
Make sure you go check out
The Ribbon Retreat
. I bought the TOTT Hair Bow Instructions and I encourage you gals to do the same. I have sent many local girls to this site and nobody has been dissappointed! Tell them that the Shanty Sisters sent you:)! Happy Saturday!!
~Whitney