Good morning guys!! So, we want to thank all of you that voted for Ashley's apothecarys we posted at the Michael's craft contest. It is that time once again… for us to bring our big guns! I have entered my JOY plaques and would love for you guys to click on the button below to vote on them. 5 snowmen is the highest rating and you vote by clicking the number of snowmen you want under the picture. You guys are awesome and we appreciate the support!!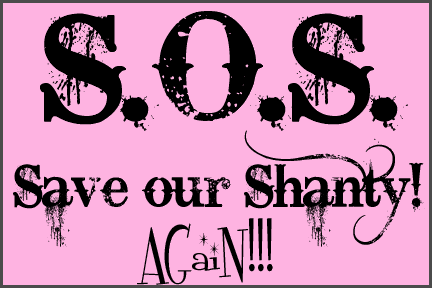 And on a much more AWESOME note…
Ashley and I welcomed a new baby niece a week ago today. She is perfect in every way and certainly something to be thankful for!! We wanted to share her with you guys…
So thanks again for everything guys! We love reading your comments and chatting with you all. We hope you all have a blessed Thanksgiving!!
~Whitney